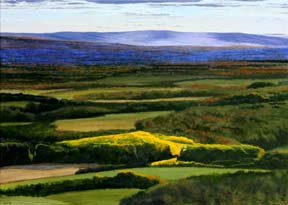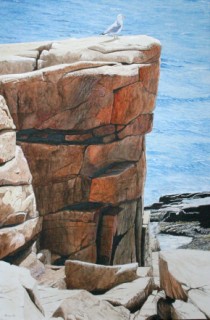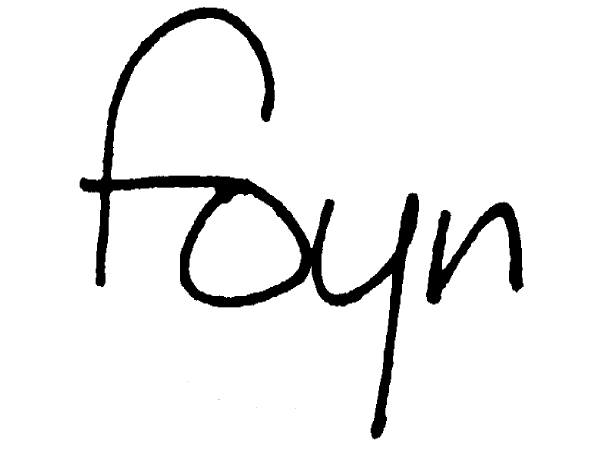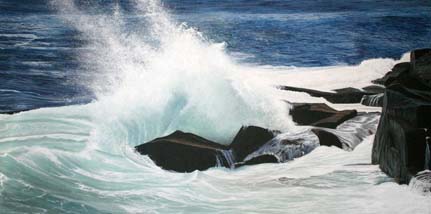 David was born in Shanghai, China and spent his early childhood in Bangkok, Thailand. Later, at school in Hampshire, England, he discovered an innate love of art and was encouraged to develop his artistic talent. After coming to Canada, he graduated from L'Ecole des Beaux Arts, Montreal. It was here that his unique vision emerged.
His works are predominately landscape paintings, inspired by his travels. But be prepared to be surprised by the occasional floral or wildlife assed to his repertoire. David prefers to paint landscapes which are easily accessible. "I'm not about to hike ten miles, then canoe and portage for another ten miles to find my inspiration. It comes to me on a highway, behind the motel where I'm staying, or visiting at a friend's cottage. All my landscapes are real and I can tell you where they were painted. Perhaps you'll recognize a few spots.
David recaptures his experiences aided by his photographic images and his mind's eye. The key elements of light, atmosphere and perspective help to bring his landscapes alive."Nature has a way of composing itself. It is my goal as a landscape painter to find the best way to capture and express it on canvas."
ART SHOWS
"The Emerging Collector", Toronto, "The Gallery on the Lake", Buckhorn, "Studio 737", Tweed, "Whetung Gallery", Curve Lake, "The Buckhorn Wildiife Art Festival", 'The National Capital Art Festival", Ottawa, "Merrickville Fine Arts Show", Feature Artist for the "Lakefield Jazz and Art Festival" , "The Rideau Valley", "Fine Art Festival" Westport, "McMicheaek Autumn Art Sale" Kleinburg.
SOLO ART SHOWS
"Agnus Jamieson Gallery", Minden, "Lindsay Gallery", Lindsay
David is an elected member of the Society of Canadian Artists and currently resides in Bobcaygeon, Ontario with his wife, Sharon.